Research Services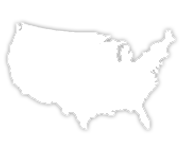 Research : Pulse offers research services to fit your publication and budget.  Research services include; market, readership, website & total audience penetration, MindShare research, strategic planning research and other research services.  Phone research and online surveys are administered by our team of experienced professionals.
Market Research : Traditional statistical random sample phone market research.  What's not traditional is how Pulse Research delivers.  Our experienced team knows how to ask the right questions and interpret the results into an action plan.  Trust Pulse Research for your market research.  Twenty-five years experience and thousands of surveys makes the Pulse difference.
Newspaper Research / Readership : Readership surveys help you "fine tune" your publication.  Identify areas to increase or decrease content. Add new content areas with confidence.  Determine areas that readers' suggest improvement.  Make important content decisions with confidence.  Pulse Research delivers insight.
Total Audience Research: Website and Total Audience Net Reach: Many think that newspapers are dying.  Prove your total audience reach with Pulse Research Total Audience Research.  Provide your sales representatives and advertisers with your total print and website net unduplicated reach with Pulse Research.  Pulse can deliver your Total Audience Reach within your budget and deadline.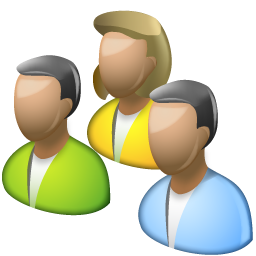 Mindshare Research: Fear is a primary motivator to take action.  When an advertiser realizes that significantly less people can name their business they are shocked into advertising consistently.  Pulse Research has done hundreds of top of mind type research projects at competitive prices.
Other Research: In addition to the standard research services above, Pulse has the experience to take on many other types of research, customized to your needs. This includes strategic & decision making research with a focus on changing frequency, starting a publication, or ceasing a publication. Thinking about an employee or advertiser survey? Pulse Research can do that, too. Note: Pulse Research does not do focus groups.
For More Information
Contact John Marling at 503.626.5224
Or email marling@pulseresearch.com