PULSE SALES TOOLS
The Pulse COVID-19 Shopping Research provides the information every one of your local businesses wants!
BUT
there are 160 pages of statistics with over 200 business categories and thousands of products and services.
REALITY
is that no sales person will go through the pages and pages of data. That's why Pulse is providing your team complimentary use of the Pulse Sales Tools so that they can, in under 60 seconds, access and create an engaging presentation for local businesses.
Example of the research results: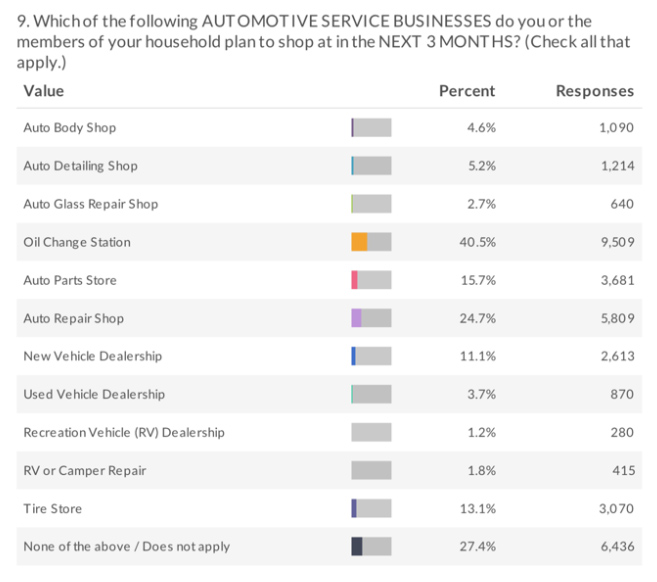 PULSE SALES TOOLS
makes this information usable for you and your sales team.
COMPLIMENTARY
use of the Pulse Sales Tools is available to you for free during this period of uncertainty, which we hope we will be getting back to normal by the end of July. You are under no obligation, but if you want to continue using the Pulse Sales Tools after August 1st, the average monthly license would be $195. We will provide you with the exact fee for your publication based on circulation if you do choose to continue.